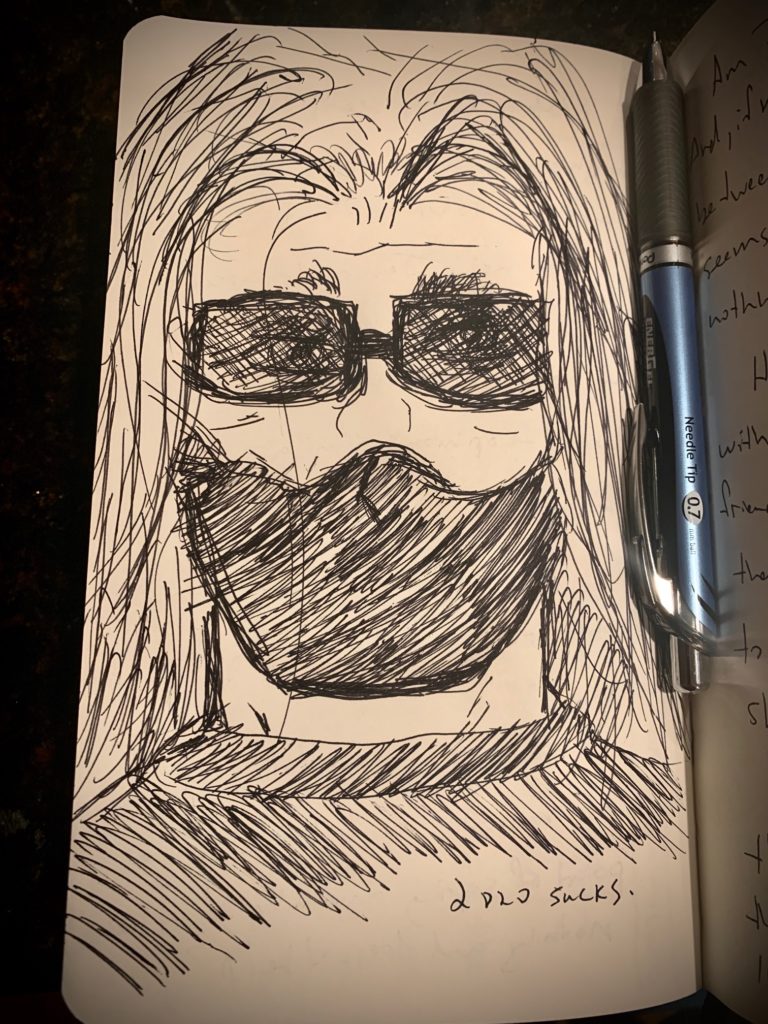 Usually this is where I post information on upcoming signings and comic book conventions, but, due to… everything… there are none right now.
Stay tuned, though, and let's keep our fingers crossed!

Hunker down at home if you can, wash your hands, wear a mask in public, and stay safe!